Uzumasa Area
Uzumasa—Town of Kinema: Exploring Filming Locations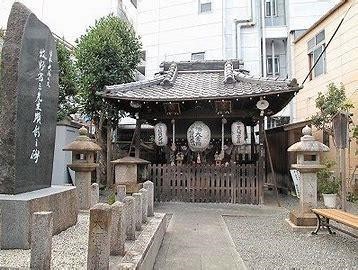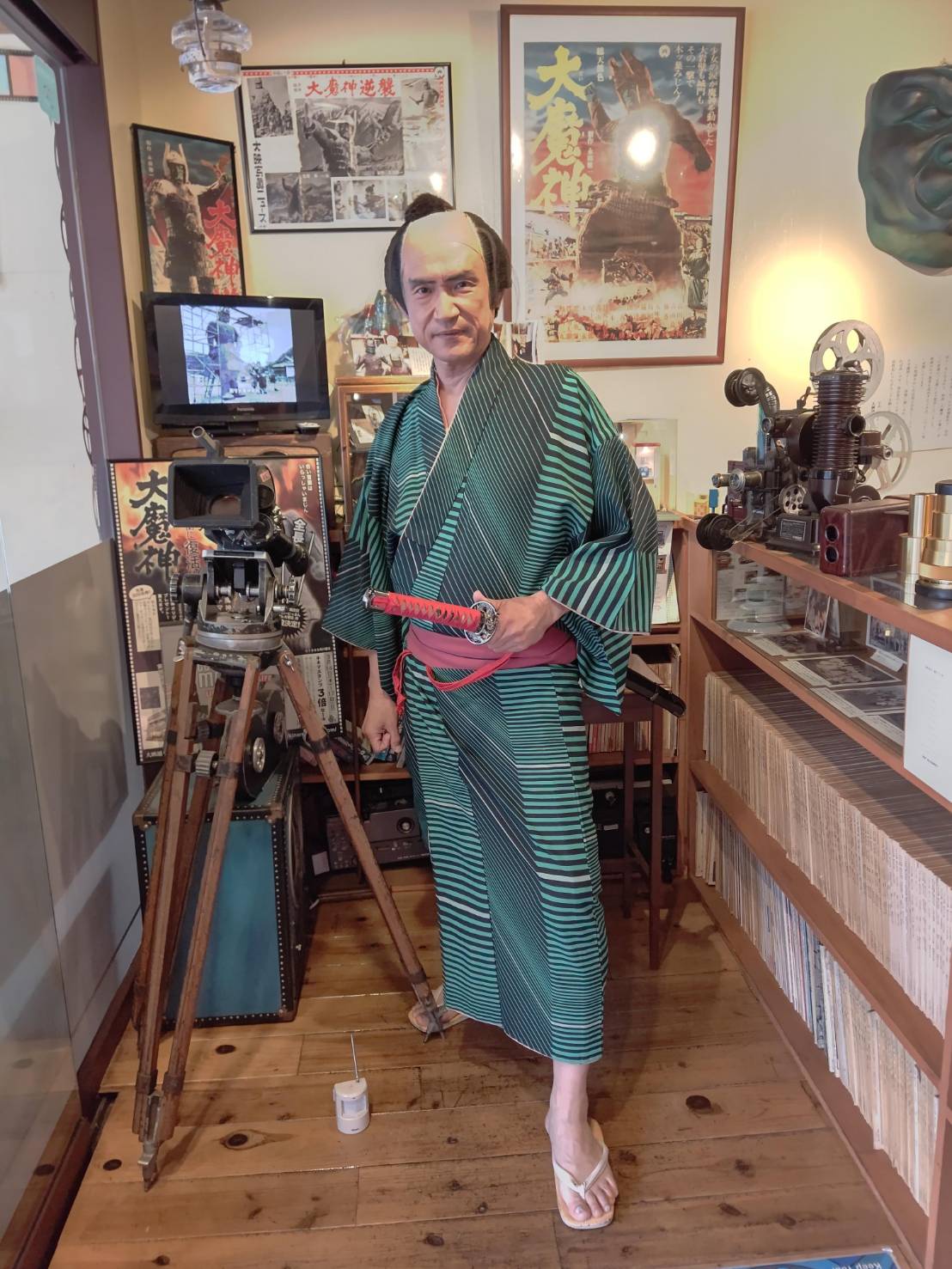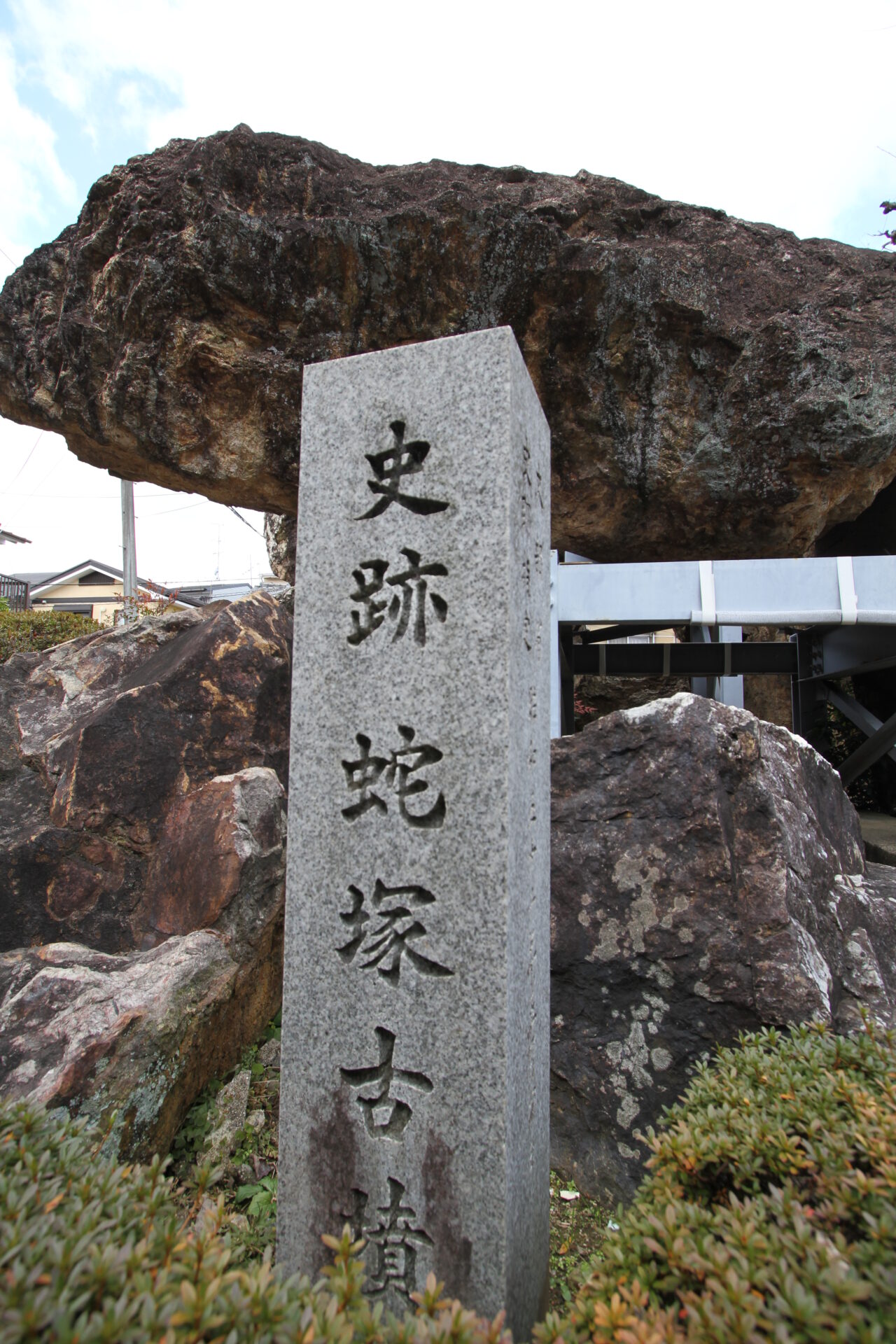 Learn about the history of Kinema by exploring the Uzumasa filming locations.
Tour of the sacred sites of Japanese cinema guided by local actors in samurai costumes, with secret filming stories from shopping district shopkeepers.
Tour Details
Tour dates
Tuesday,October,17th  Tuesday,November,14th
Opening hours
10:00 am: Meet in front of Kinema Kitchen
Entrance fee
3,850 yen per person, including the cost of insurance and guide fee and ema (votive picture).
(Lunch: Tour-exclusive Daimajin lunch box 1,500 yen (incl. tax) is charged separately)
Tour details
Tour Guide: Makoto Asai from Toukenza

Shopping street story, Tanukido > photo in front of the statue of Daimajin > Hebizuka Kofun Ancient Tomb > Grand Prix Place
12:00 p.m. to 1:00 p.m.: Lunch time at Kinema Kitchen; tour-exclusive Daimajin lunch box
After lunch, write a message on ema (votive picture) and then finish tour at Sankichi Inari Shrine.