Uzumasa Area
Shochiku Studio Private Tour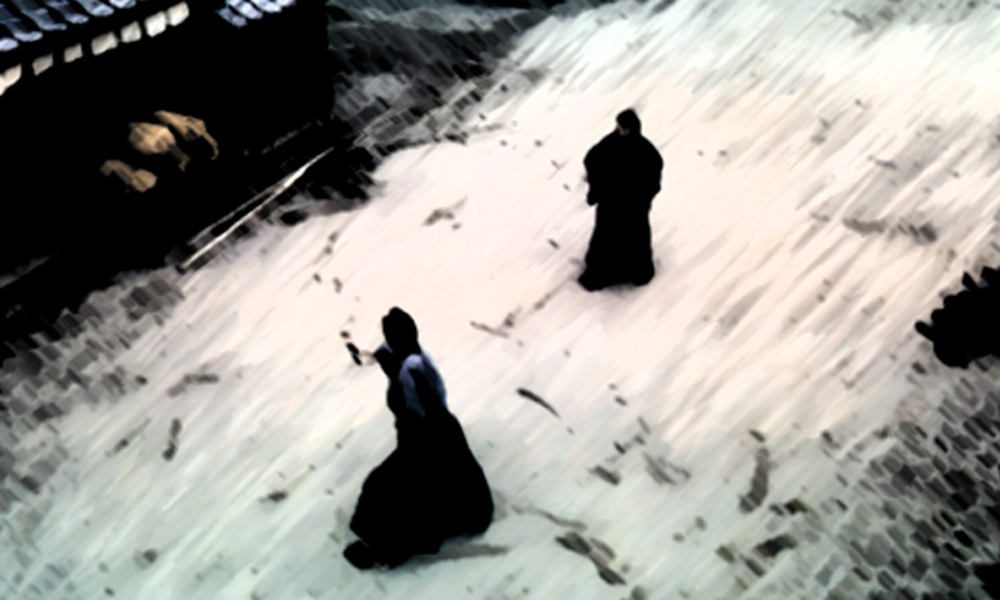 Travel to Shochiku Studio
Step into Shochiku Studio, which is not open to the public, and travel back in time to the Edo period!
Play with the cast in the Gambling House held on set...
Get caught up in a big fight... and watch an authentic swordsmanship live at close range!
Stroll around the open set... hold photo sessions... take lessons in sword fighting...
Enjoy yourself however you want!
Tour Details
Tour dates
December 24 (Sat) and December 25 (Sun), 2022 * Two days only
Opening hours
Session (1) 11:00a.m. to 1:00 p.m.
Session (2) 2:00 p.m. to 4:00 p.m.
No. of participants
Per day: Minimum of 7 people and maximum of 12 people
Entrance fee
250,000 yen per person (incl. tax)
Tour details
(1) Private tour limited to a maximum of 12 people per day

(2) Betting experience & fight choreography on Set A
* Scenery art on Set A will be a betting house.

(3) Sword fighting lesson by a fight choreographer for those who are interested.

(4) Open set tour & free time

* Touring locations will vary depending on filming conditions.